book covers, book, cover design,
My name is Rebeka and I am a 23-year-old graphic designer originally from the beautiful country of Slovenia. I am creative and always experimenting with new means of making images. There is always an idea, a new picture, or some business scheme running through my head. I'm drawn to color and the beauty around me.
 I draw, photograph, cut, print and create a variety of designed things for myself and others. So if you want a fun, creative and hardworking individual I am the designer for you.
book covers, book, cover design,
book covers, book, cover design,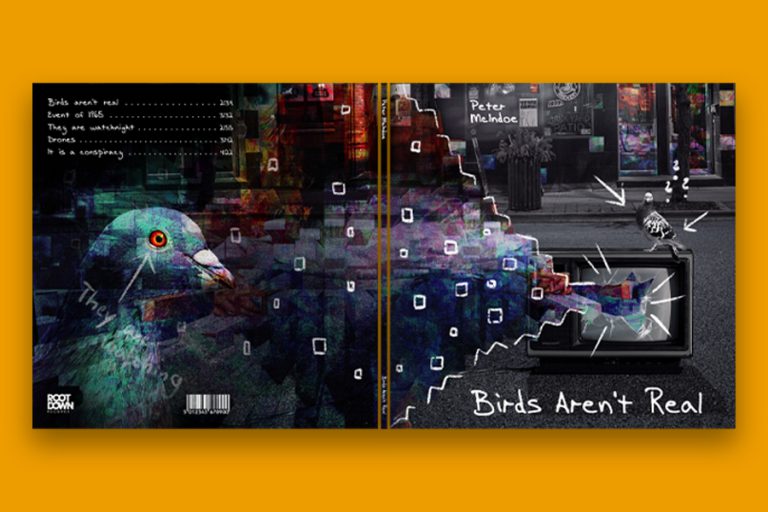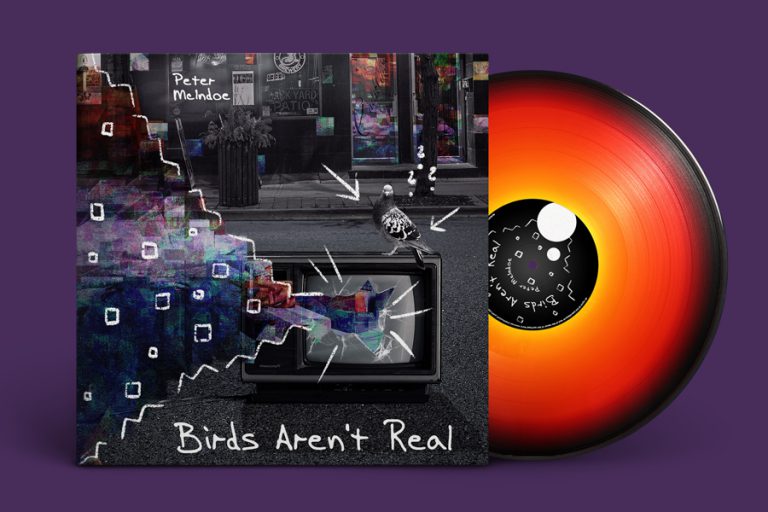 Vinyl disk and sleeve design.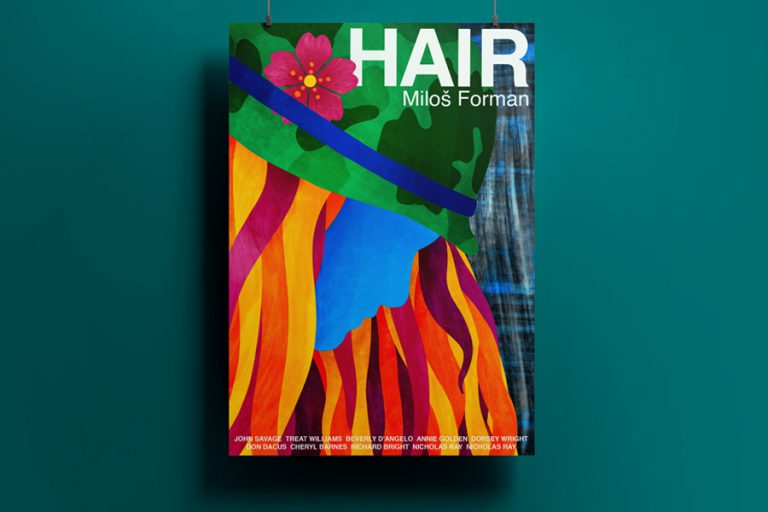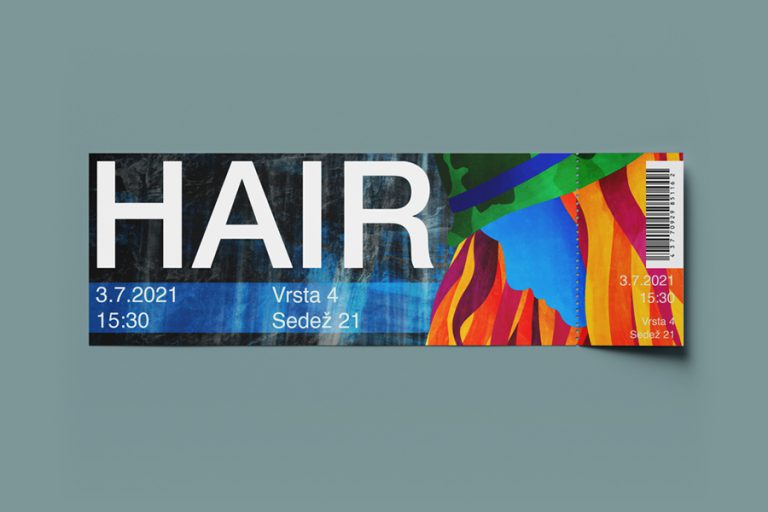 movie hair poster redesign
Hair is a 1979 American musical anti-war comedy-drama film about a Vietnam War draftee who meets and befriends a "tribe" of hippies on his way to the army induction center. The hippies introduce him to marijuana, LSD, and their environment of unorthodox relationships and draft evasion.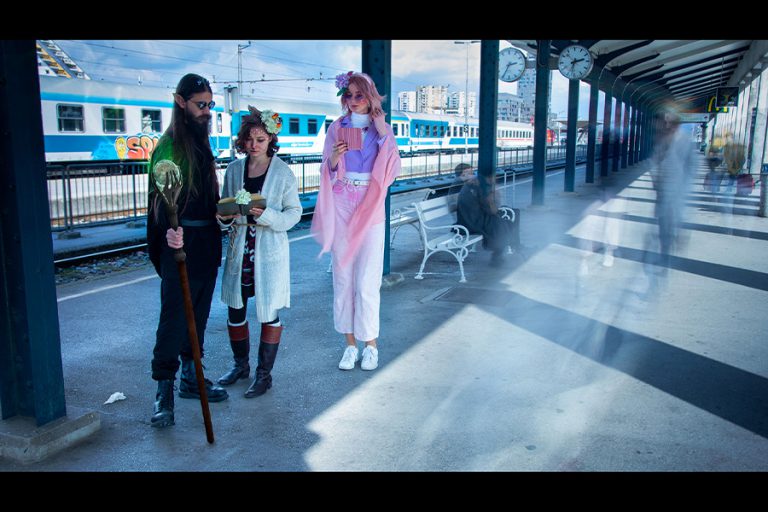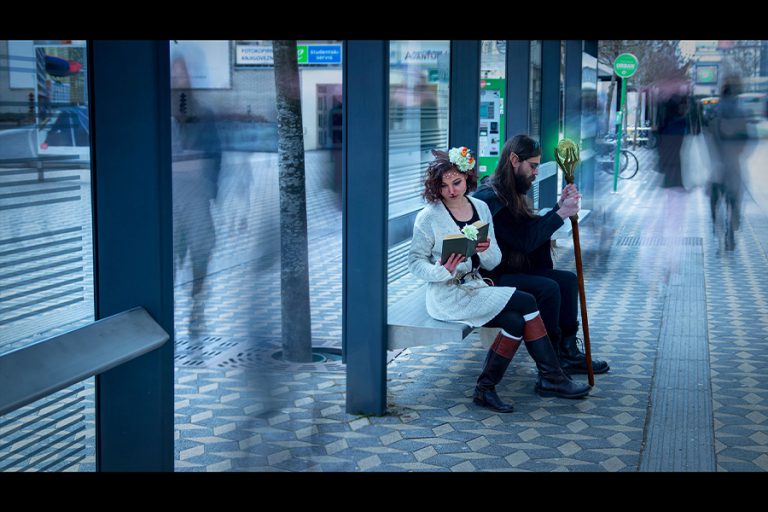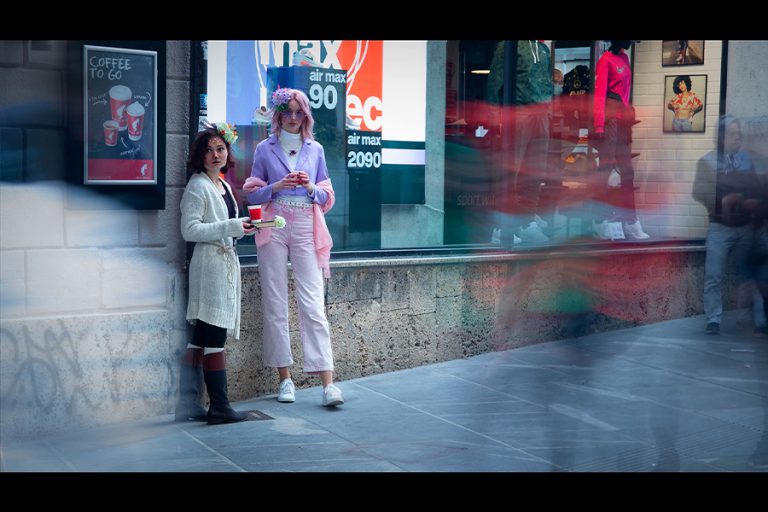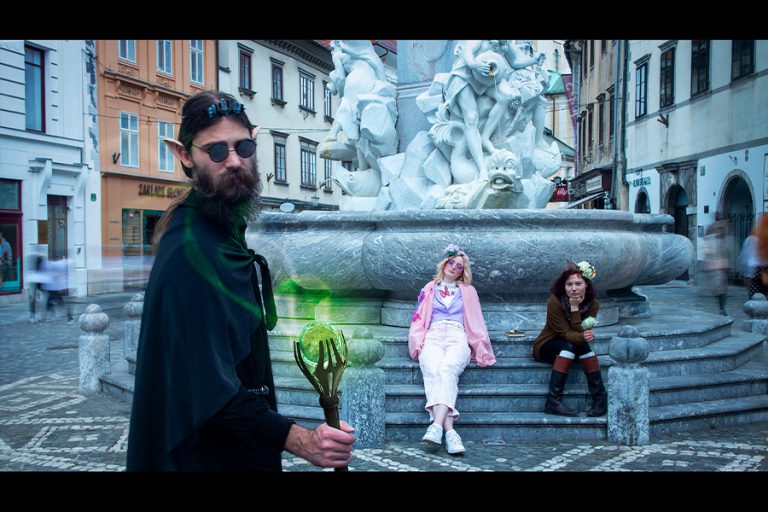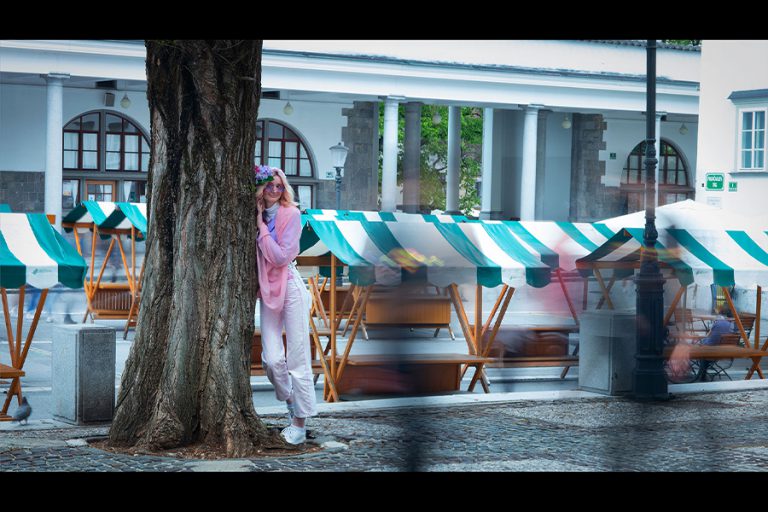 Fairy-tale creatures and imagination are increasingly fleeing from our dark everyday lives, people rush without looking back and see the magic that surrounds them. Thus, these magical moments become smaller and smaller, and the surroundings more and more blurred.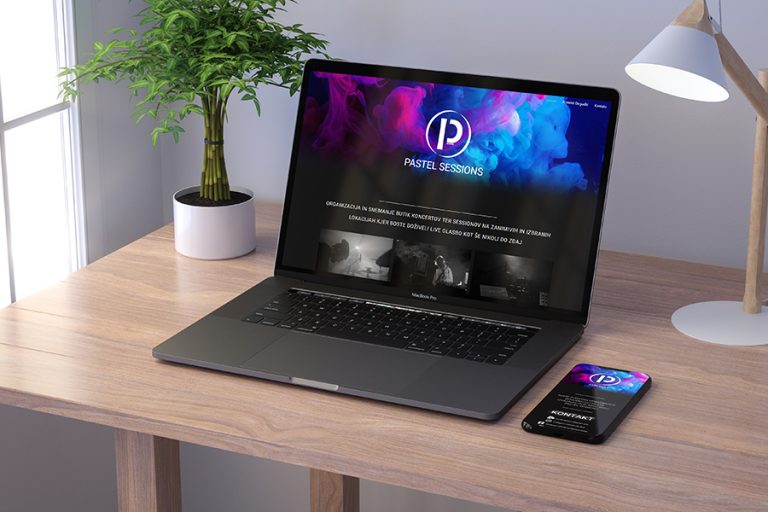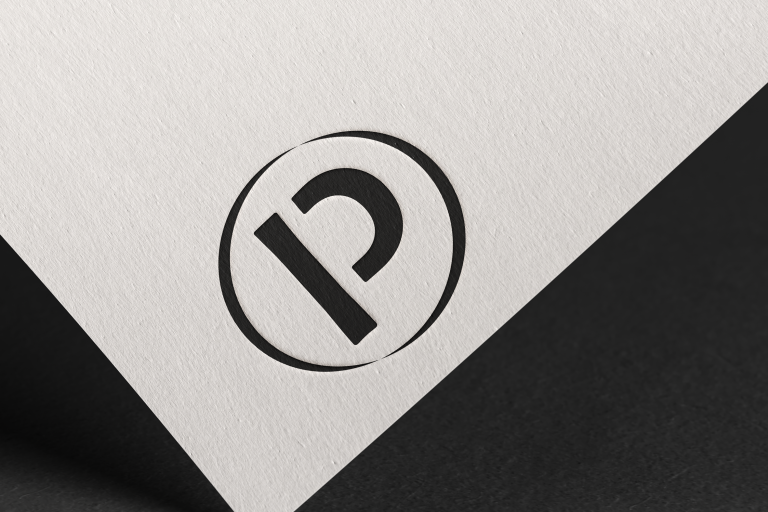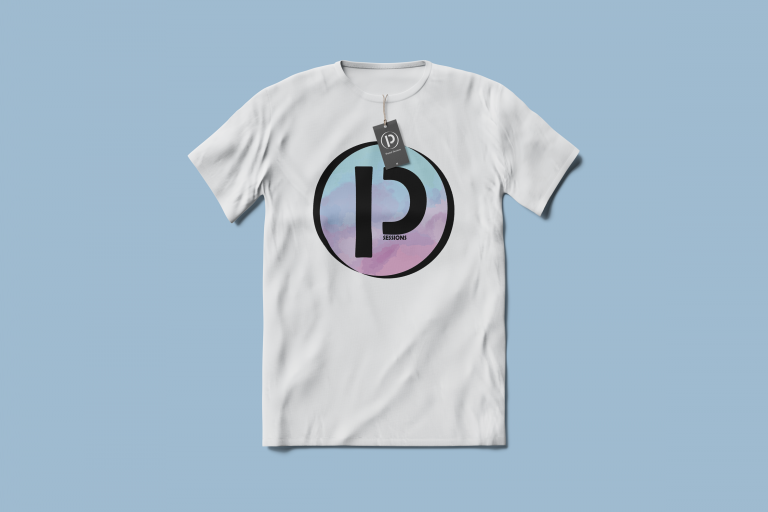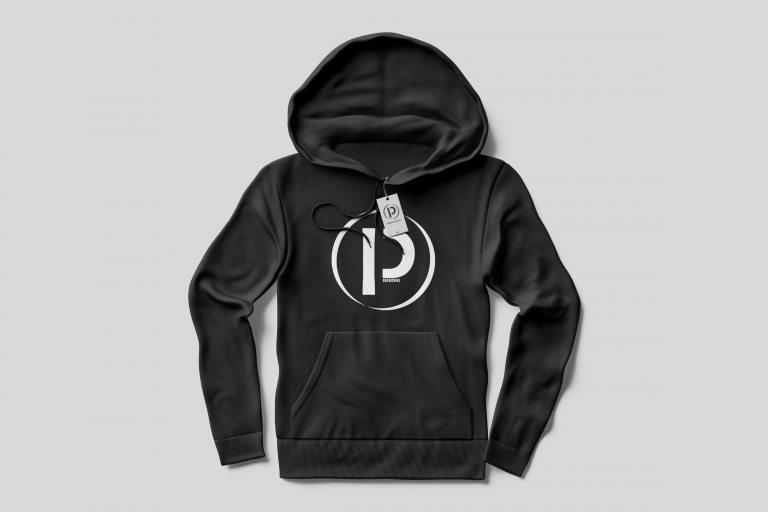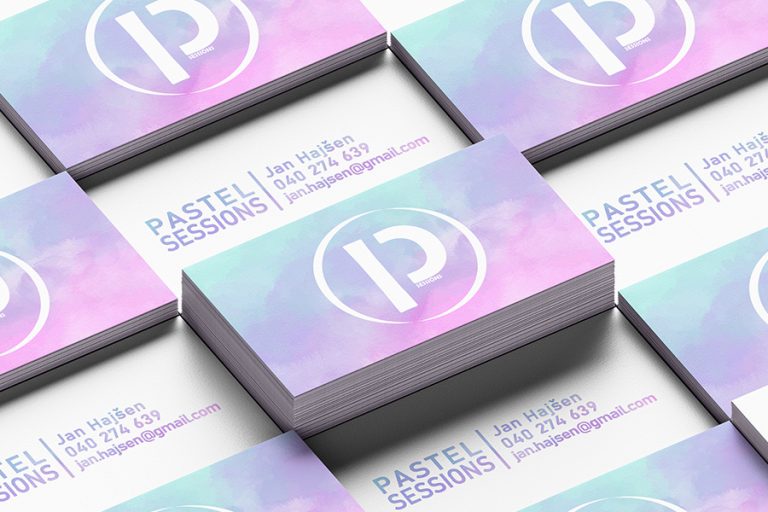 Full visual identity design for the music producing brand Pastel Sessions. Pastel Sessions organizes custom events and concerts as well as includes other video/audio related services. You can find their website design under the website section of the portfolio.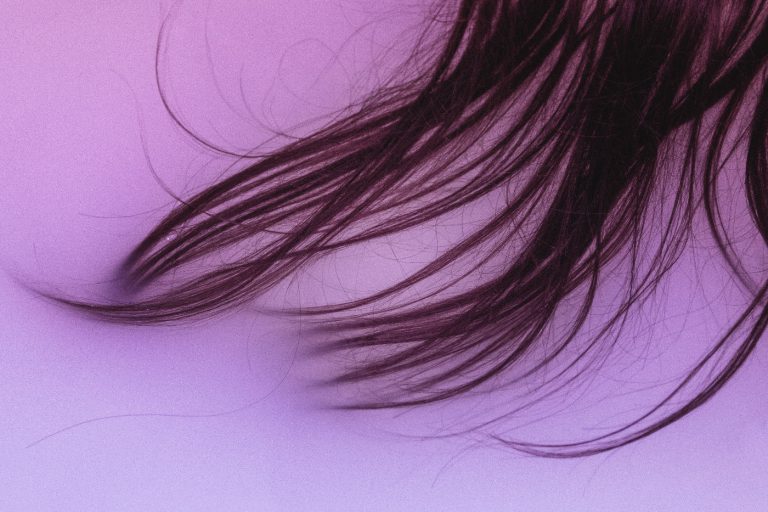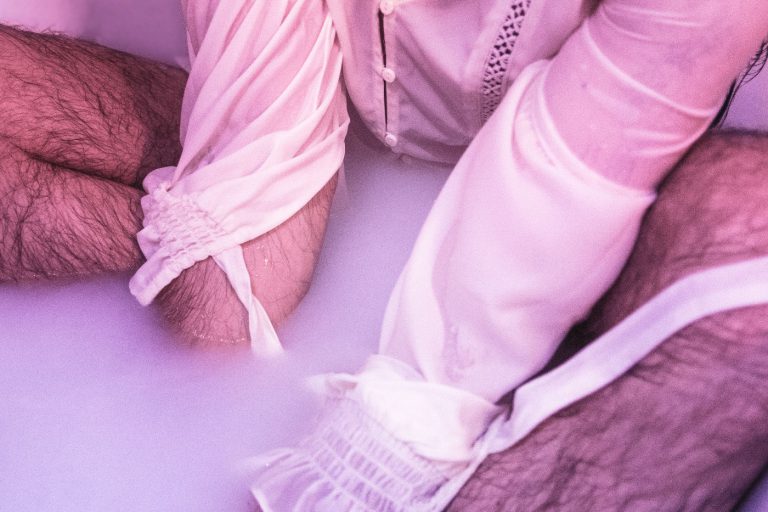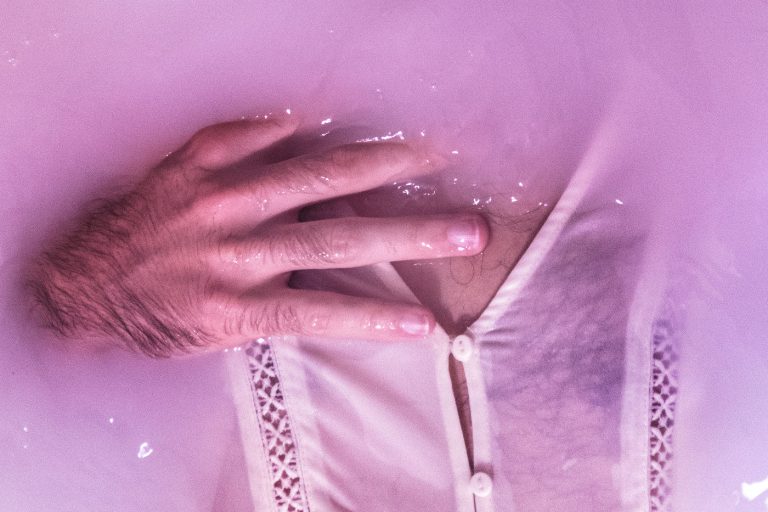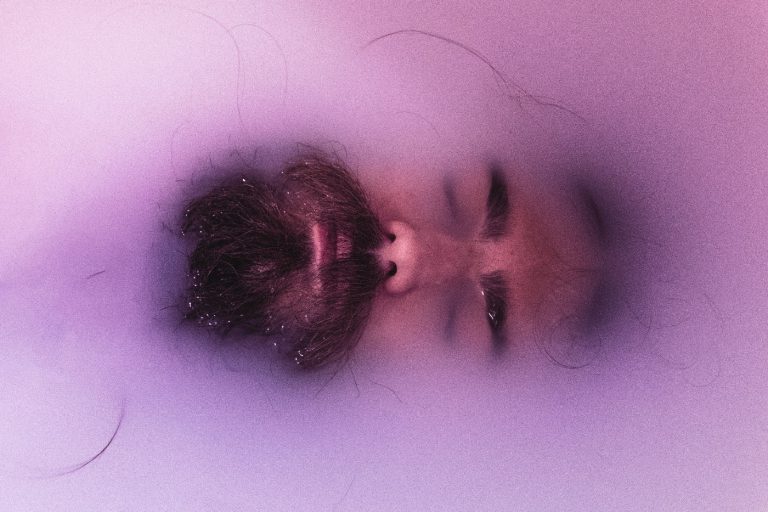 At first, the touches are only fleeting, but with each passing minute, the proximity intensifies with each word spoken – the body is increasingly submerged underwater until it almost drowns.
Last of us in the beginning
A fashion video with the inspiration from the surrealist movement, which was also my final project for my bachelor's thesis. in surrealism using fantasy and dream imagery, artists created works in a variety of media, revealing their inner thoughts in an eccentric, symbolic way, discovering anxiety and treating it analytically through visual means.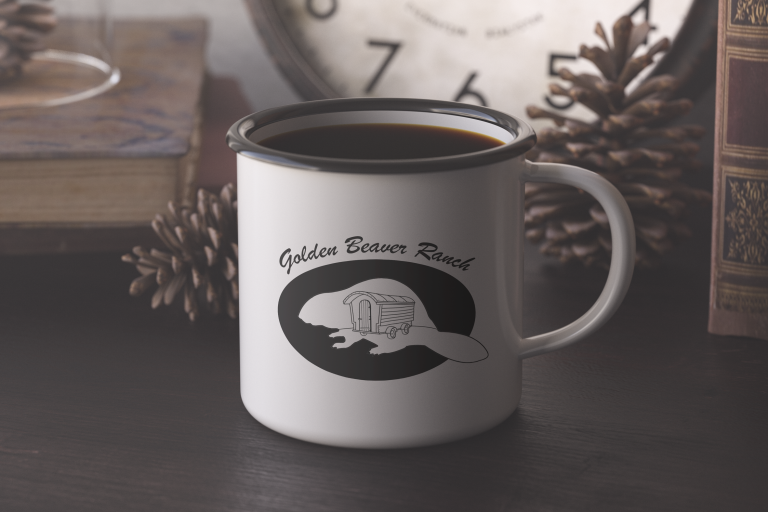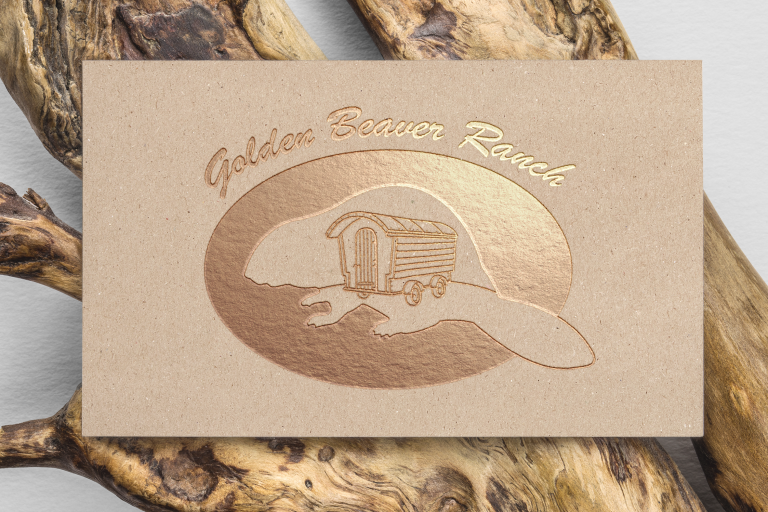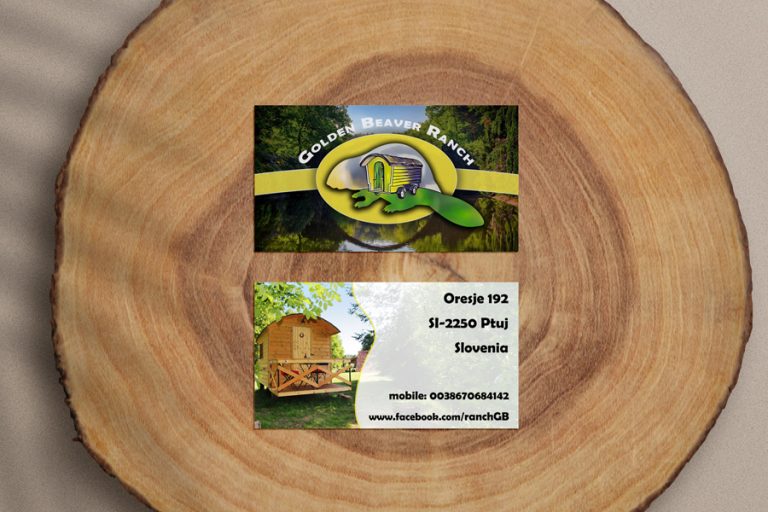 Logo and card design for a air B&B glamping ranch. Unique rustic accommodation, do not expect any frills or luxury services. Beautiful yet simple, well-equipped. Digital detox vacation if you are looking for a place where you can disconnect to reconnect!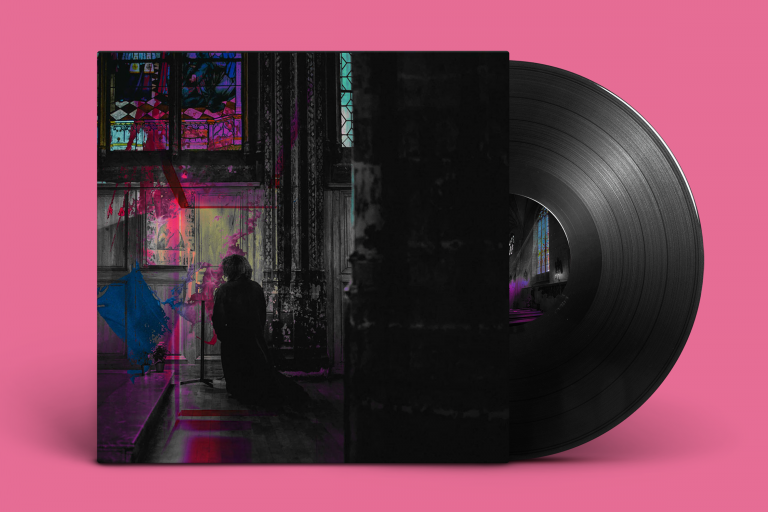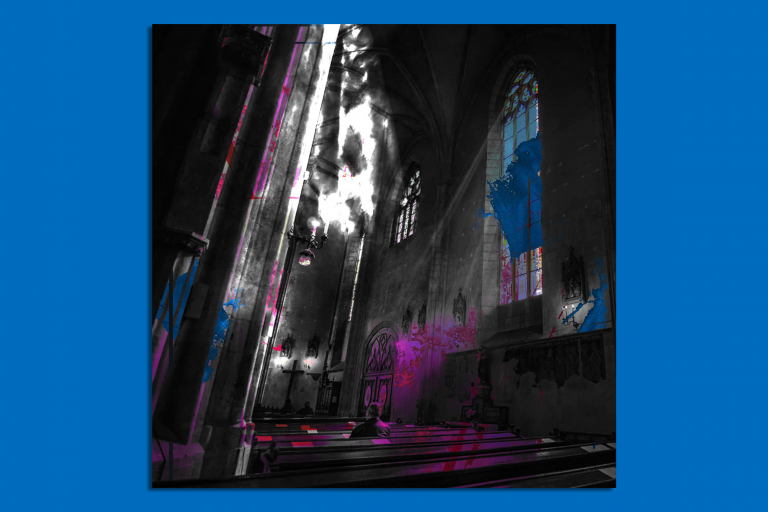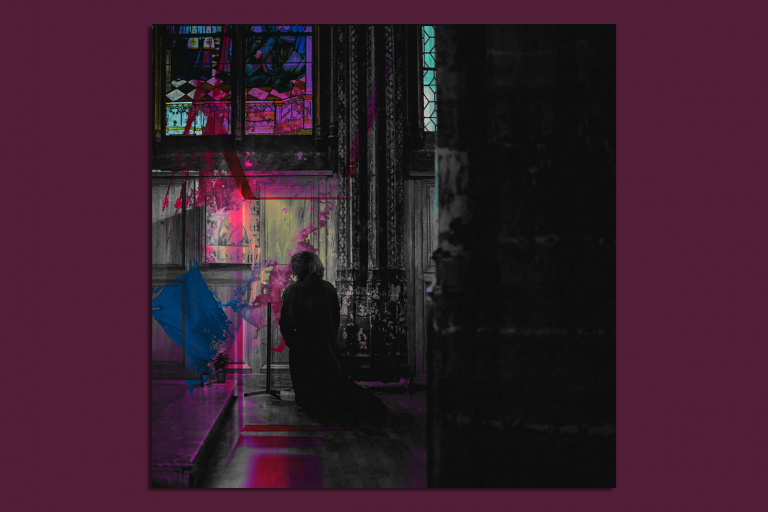 Album cover art for Bishmanrock, the design is featured as a single cover on Spotify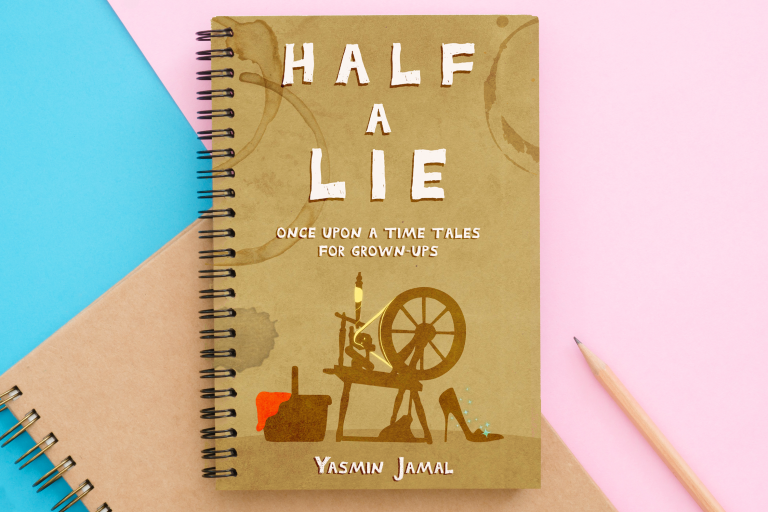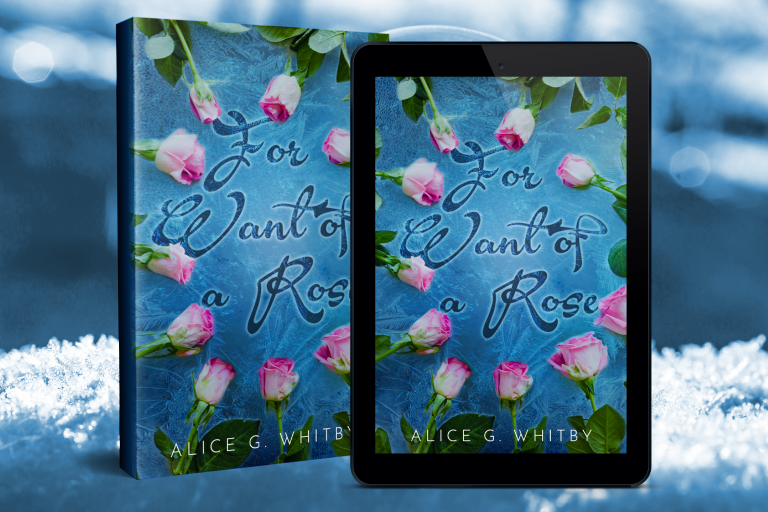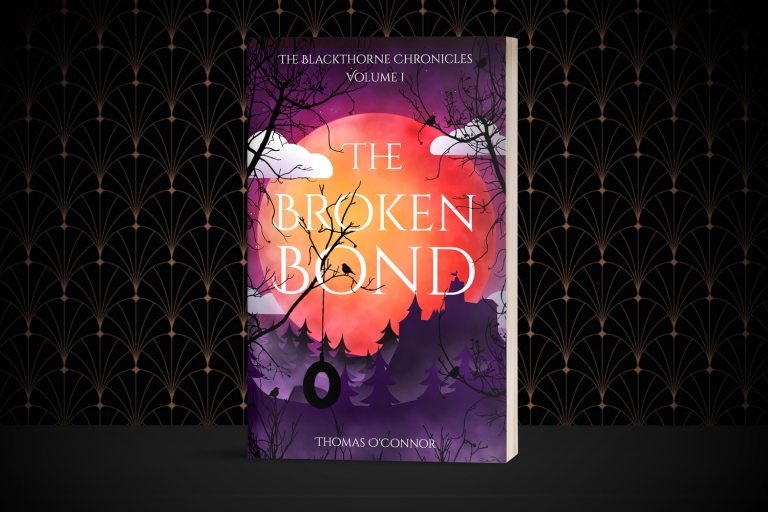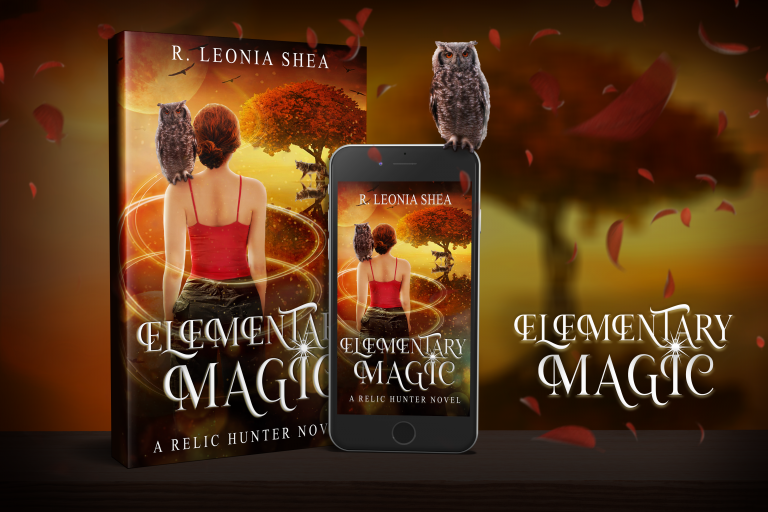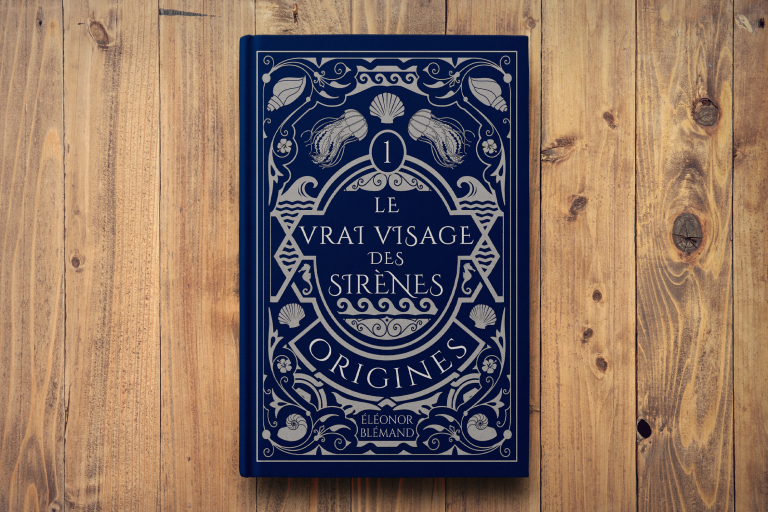 Book cover design is my guilty pleasure and Photoshop my bad habit, when it comes to graphic design. I love discovering new combinations of fonts and visuals that express a book's personality in a unique way.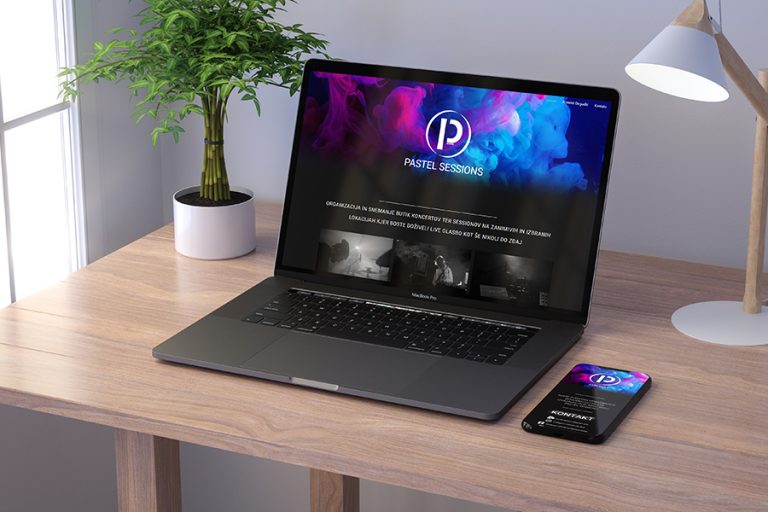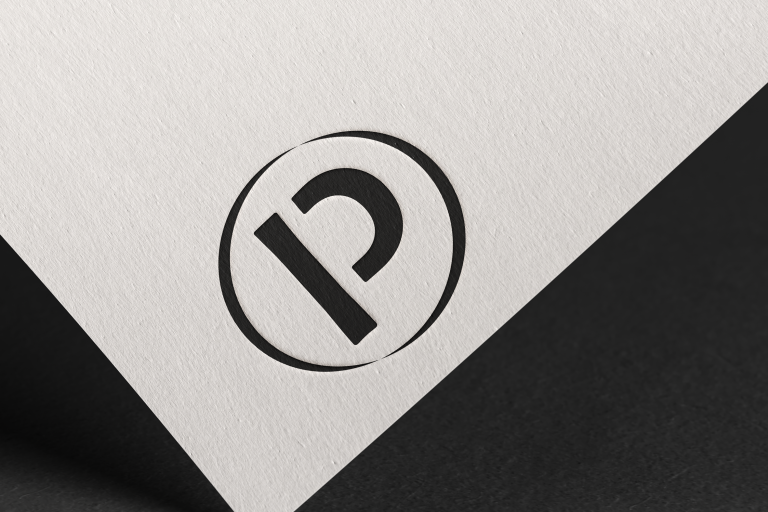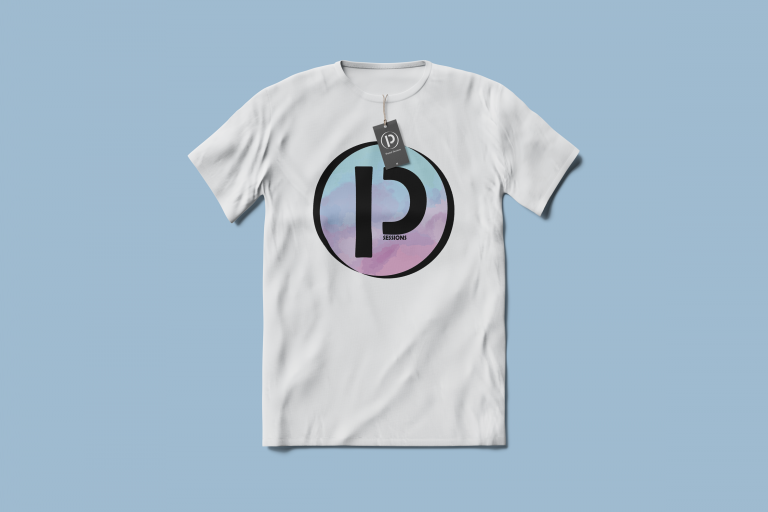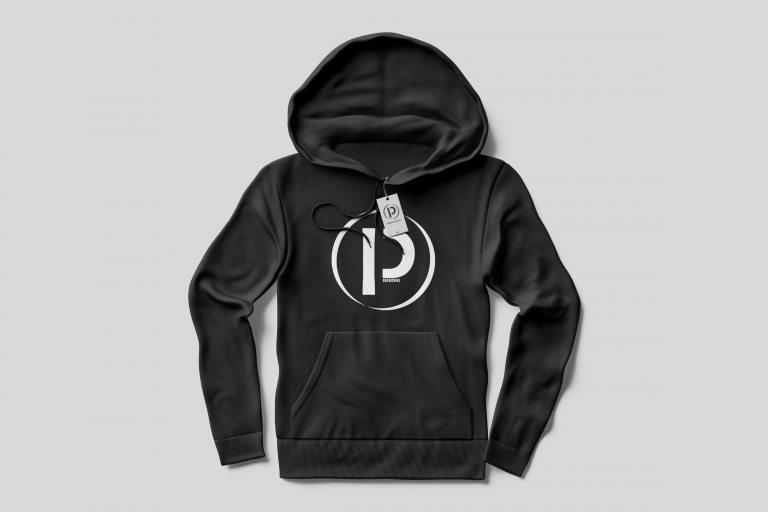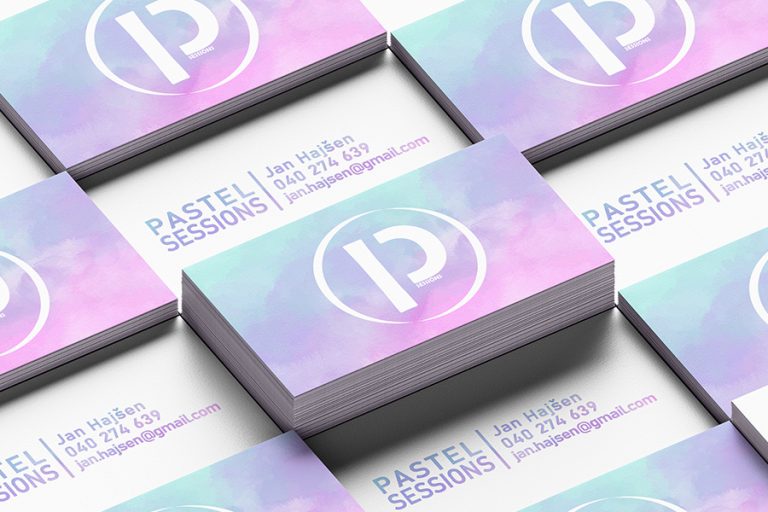 I have over four years of experience working with WordPress which includes; a complete responsive WordPress website design or blog, social media integration, e-commerce store designs, security, speed optimization, full custom websites, and SEO-friendly site structure.
Want to work with me? Contact me!