book covers, book, cover design,
WordPress is a free and open-source content management system (CMS) written in PHP and paired with a MySQL or MariaDB database. Features include a plugin architecture and a template system, referred to within WordPress as Themes. WordPress was created as a blog-publishing system but has evolved to support other web content types including, more traditional mailing lists and forums, media galleries, membership sites, learning management systems (LMS), and online stores.
I have over four years of experience working with WordPress which includes; a complete responsive WordPress website design or blog, social media integration, e-commerce store designs, security, speed optimization, full custom websites, and SEO-friendly site structure. Feel free and have a look at some of my previous projects.
book covers, book, cover design,
book covers, book, cover design,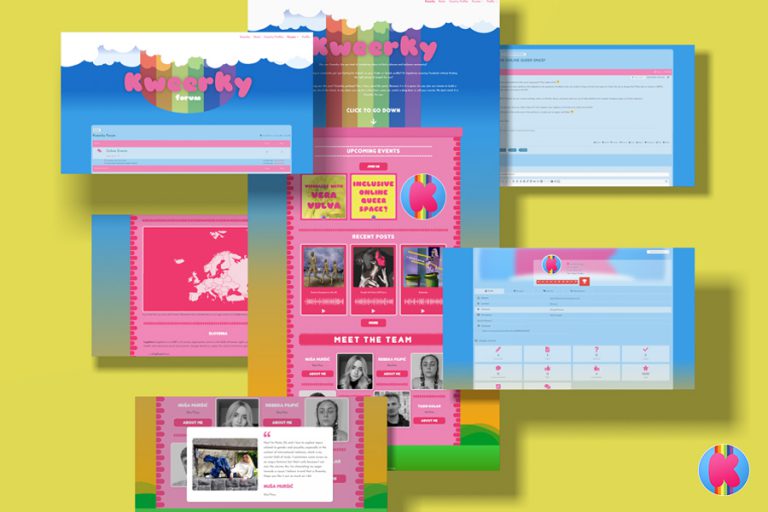 Kweerky is a new platform which enables LGBT+ individuals and allies to meet, hang out, bond, as well as show off their skills and expertise with both the local and global community
View full website at: www.kweerky.com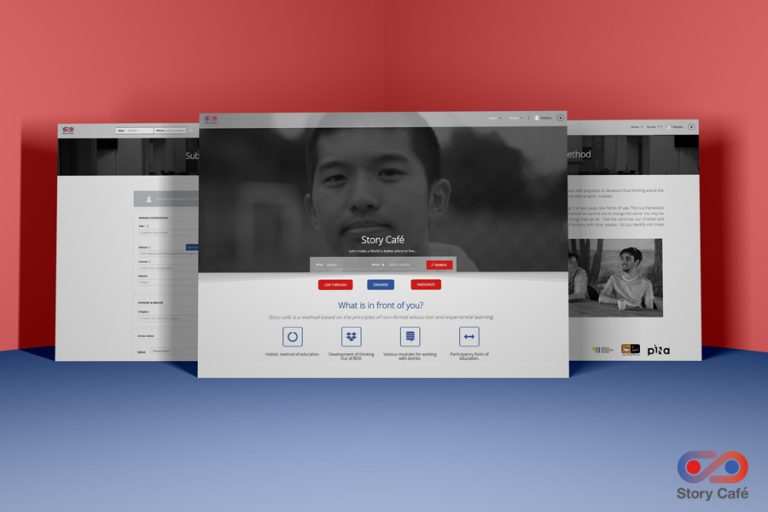 Story café allows participants to confront their life story with the stories of others, to act actively and at the same time take responsibility for their actions. It is an open methodology, a system into which each of the users can bring new value, new forms of use. It is a framework in which you can easily put a solution for your local needs.
View full website at: www.story-cafe.si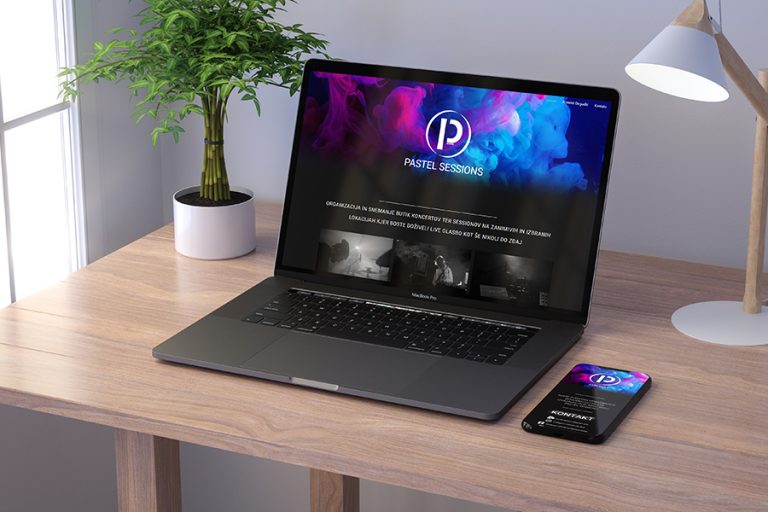 Full visual identity design for the music producing brand Pastel Sessions. Pastel Sessions organizes custom events and concerts as well as includes other video/audio related services. 
View full website at: www.pastelsessions.com
At UniCat Design we offer many different designing services, specializing in book cover, logo and apparel design. We as well offer website building and designing services and lastly illustrations.
Need a website? Contact me!