book covers, book, cover design,
Are you looking for a book cover for a finished book or looking for inspiration for your next novel?
Look no more, at UniCat Design we offer different book designing services. Not sure what you want on your book cover? Take a look at our premade covers and find inspiration there.
book covers, book, cover design,
book covers, book, cover design,
I offer cover designs for different genres...
E-book (short for electronic book), also known as an eBook, is a book publication made available in digital form, consisting of text, images, or both, readable on the flat-panel display of computers or other electronic devices.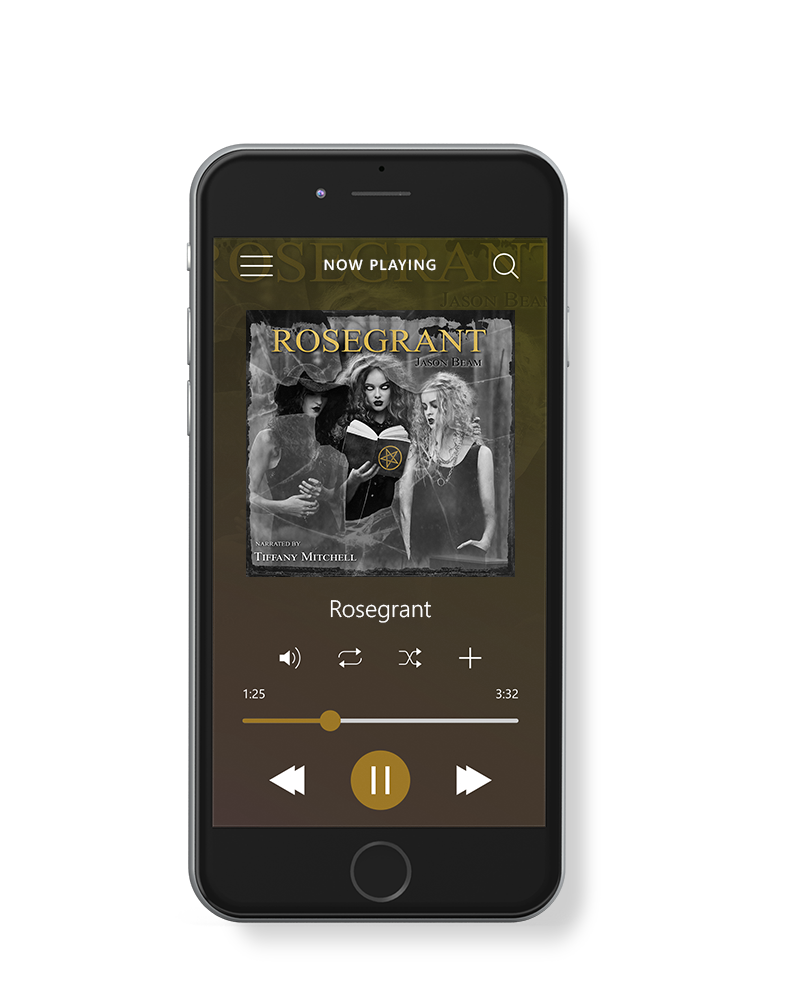 An audiobook (or a talking book) is a recording of a book or other work, that is being read out loud.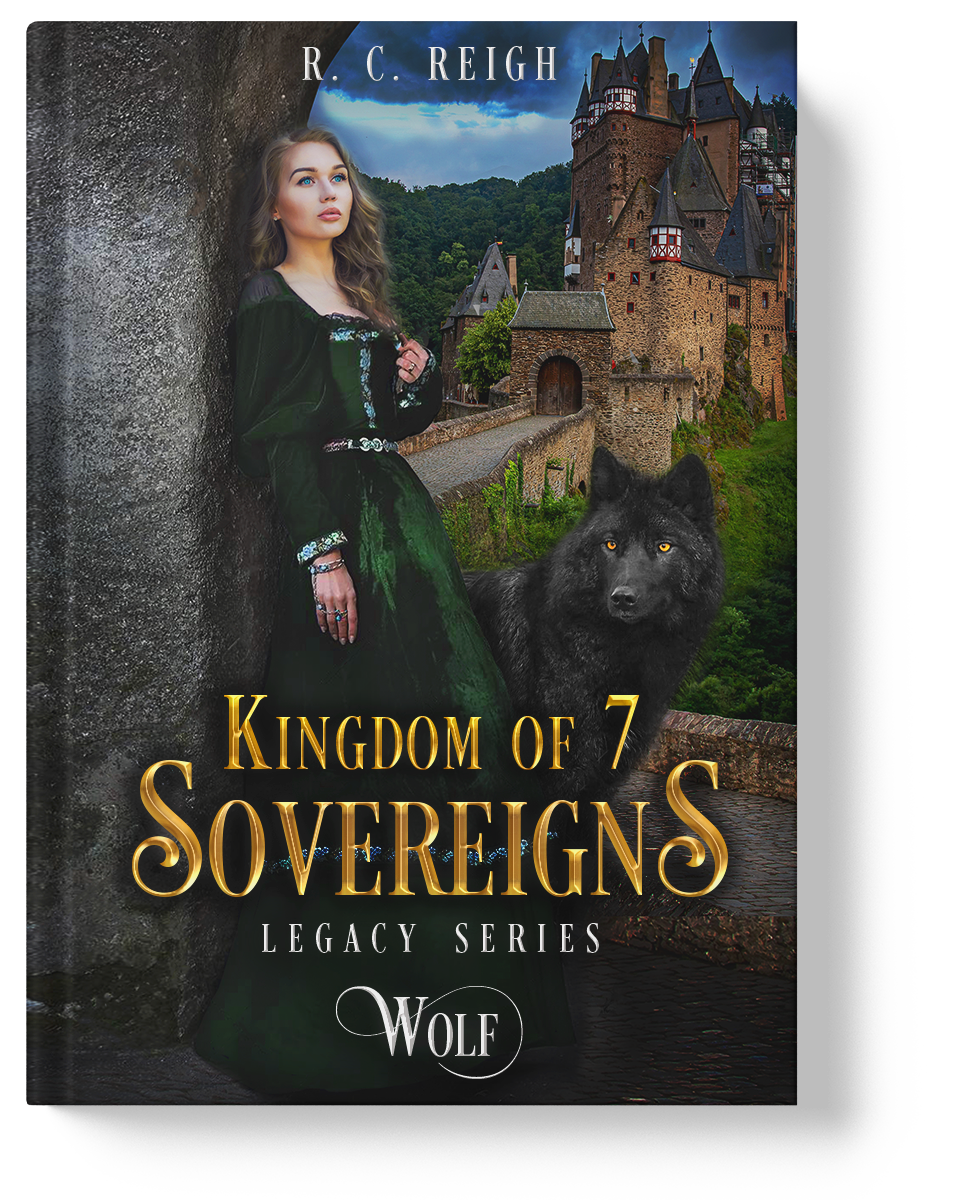 A paperback is a type of book characterized by a thick paper or paperboard cover and often held together with glue rather than stitches or staples. In contrast, hardcover or hardback books are bound with cardboard covered with cloth, plastic, or leather.
If you are you planning on releasing a multiple book series, then it's a good idea to have a coherent cover design for the whole series. You can achieve that by picking one designer for all of your books, as everybody's design style varies from one to another.
UniCat-Design was great to work with. As a novice at doing covers, she answered my questions and responded immediately. I'd work with her again when I need a cover for my next book. 
Rebeka was awesome to work with – her design concept was presented quickly and she nailed it off the brief on the first go! We discussed changes and the design improved every time with little details and nuances that fit my fantasy-themed book cover perfectly. She was knowledgeable and professional and provided insight which made the project even better than I hoped. I will definitely work with Rebeka again in the future! 
Working with Rebeka was very easy and a lot of fun. Out the gate, she was a top contender. She took critiques and ran with them, making the beautiful covers my readers now get to enjoy. I am excited to work with her for the rest of my series!
Step 1: The Questions
When you book your slot, you do that by contacting me and paying the deposit. I will start my research and designing process. You will also need to provide me with the following information about your book: Book format (eBook, Paper Back, Audio Book),Your publisher,Book Cover size or a cover template, Book title, Subtitle, Author name, Summary,Your book cover vision.
Step 2: Concepts
After you pay the deposit and provide me the information I will start developing 2-3 concepts for your book this process can take up to a week. After which, I will present you with the concepts and we can talk about your likes and dislikes and the adjustment you may desire for your book.
Step 3: Corrections
Once you have chosen the design, you can ask for any adjustments at this point. This is done over email, when you have no more adjustment requests, we can lock the design of the ebook cover.
Step 4: Final Fee and Hand Over
When you're 100% happy with everything, I will ask that you pay the final fee and then hand over the final files.
List the services I offer and their prices.
The prices are set in the rough estimates, I can give you the exact price when I know what you need. It also varies by the number of things you order and if you are a repeat client.
Ebook Cover Design
This includes: ebook cover design,stock photos, 5 revisions and needs a 80$ deposit.
Price: 140-200$ / 115-165€
Paperbook Cover Design
This includes : ebook and paperback cover design, stock photos, 5 revisions and needs a 130$ deposit
Price: 180-300$ / 150-250€
Promotional Banners
The promotional book banners are like ads you can put up on all of your social media channels to announce your book's launch, discounts, etc.
Not sure about what you want for your cover yet? Take a look at my pre-made covers!